If you are looking to meet up girls, then Houston would be the right place which is a dynamic city that is known for culture, business and history. You can meet all kinds of girls from various places and there are many spot to meet girls where you can have a romantic life.
This is one of the best place to have a romantic nightlife and Houston has patio weather round the year. You can take your partner concert at discovery green, visit art car museum or you can go for miller outdoor theater. From this article, you will get more ideas to pick up girls at Houston and also tips and dating.
List of Nightclubs and Singles bar in Houston, TX
Barbarella, 2404 San Jacinto St
DIRT BAR, 1209 Caroline St
3rd Floor, 2303 Smith St #300
13 Celsius 3000 Caroline St
Club Tropicana, 3222 Fondren Rd
Clé, 2301 Main St
Etro Nightclub, 114 Main St
Kung Fu Saloon Houston, 5317 Washington Ave
Kirby Ice House, 5002 Washington Ave
Wild West, 6101 Richmond Ave
Houston is a amazing place for singles and there are many nightclub in Houston to have fun and easy to pick up girls at Houston. There are many popular night club like club Tropicana at 3222 Fondren Rd, Barbarella at 2404 San Jacinto and other. All these places have very good interior and also find sexy girls dancing.
While going to Houston nightclub you should have a personal hygiene and you should dress smartly. If you are going alone, it is better to warm up your social skill before going to the club. You can have a drink and be in control and also take time to observe girls. It is better to have gentle smile while standing near the dancing floor where you may get approaches from the girl. You can give smile to the girl that you are interested with and in return if she smiles then she has accepted you. After that you can give a hand shake and the body gesture can do lot to you. In addition, you can also buy her a drink and have conversation but don't get deep into it. Try to be yourself and keep your interaction smooth.
Houston Hook up bar is a ideal place to meet a single women and there are popular hook up bar in Houston like grand prize bar at 1010 banks st, the dirt bar at 1209 Caroline st and more.
Best Places to Meet Women Other Than a Bar or Club in Houston, TX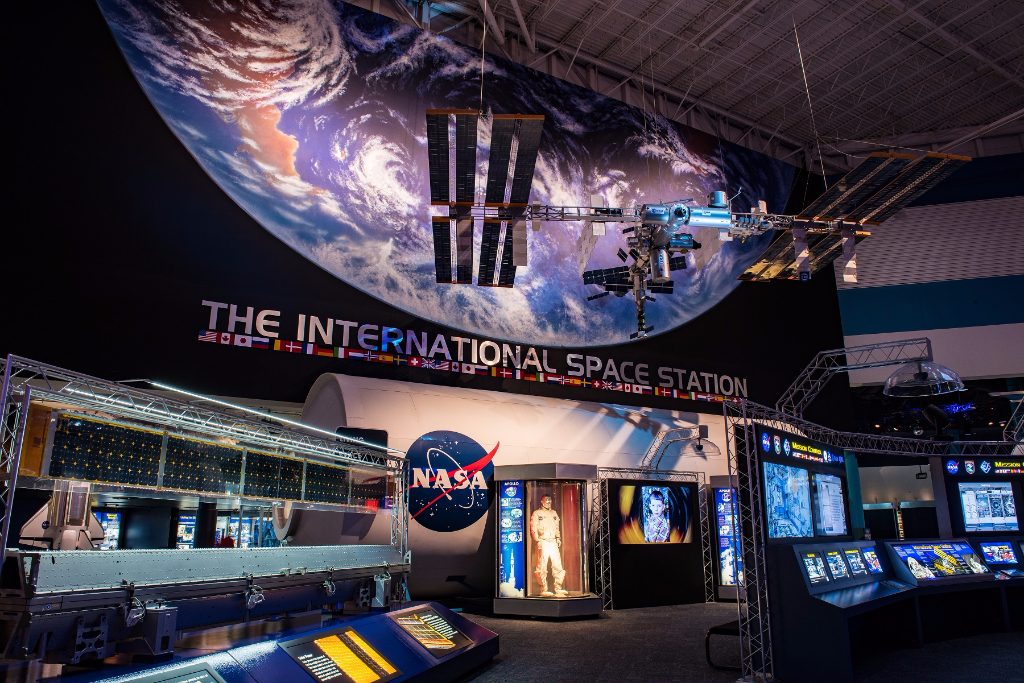 Space Center Houston, 1601 E NASA Pkwy
Buffalo Bayou Park, 1800 Allen Pkwy &, Memorial Dr
Houston Zoo, 6200 Hermann Park Dr
Galveston
Houston's Museum District
Houston weather changes most of the time and it also spoils your plan. If your likes to stay in indoor place, then it is best to go for restaurant, theater, Memorial Park, Downtown and other place. During the day time, you have lot of time and save lot of money. If you are long drive then you take partner to nearby city and go also motorcycle ride if she loves it which brings closeness among each other. You can also go for places where she finds it safe.
Houston dating tips
The desired place to find all types of girl and do romantic things at Houston. There is also many Houston online dating like match.com, Adult Friend Finder and more where you find the partner according to your choice and also do video chat to have better understanding of each other. Houston online dating site helps you to do communication in a safe and convenient manner. It is a ideal one for busy professional and the best way to test the potential of partner. You can also narrow the search to find the preferred partner as well as find partner outside your social circle.