There is a tonne of cool car accessories available that you can use to enhance and customize your vehicle when it comes to cars. There are many accessories available for your car, whether you're looking for something useful or just for fun. Here are 49 of the coolest car accessories you did not know you needed, from the interior to the exterior!
Interior Accessories
1. Heated and Cooled Cup Holder
This heated and cooled cup holder is ideal if you want to keep your drinks hot or cold. It connects to your car's cigarette lighter and can quickly heat or cool your beverages.
2. Seat Covers
Seat covers are a great way to shield the interior of your car from damage, and they are available in a range of hues and patterns to match your aesthetic.
3. Car Organizer
Use a car organizer to keep your car tidy and organized. It is ideal for storing small items that are prone to get lost in your car, such as snacks and maps.
4. Portable Vacuum Cleaner
Use a portable vacuum cleaner to keep your car clean. This useful tool, which plugs into your cigarette lighter, can quickly collect dirt and debris.
5. Dash Cam
Use a dash cam to monitor your vehicle. It can be used to capture video of your drive and to record any mishaps or incidents that may happen.
6. Seat Belt Adjuster
With the help of this practical accessory, you can make your seat belt more comfortable to wear.
7. GPS Navigation System
A GPS navigation system can be a great investment if you are looking for a simpler way to get around. It can direct you through unfamiliar areas and even provide traffic updates.
Exterior Accessories
8. Roof Rack
If your car needs additional storage space, a roof rack is a great option. It can be used to store luggage, bicycles, and any other transportable items.
9. Car Cover
Using a car cover will shield the exterior of your vehicle from the elements. Your car will continue to look brand-new for many years.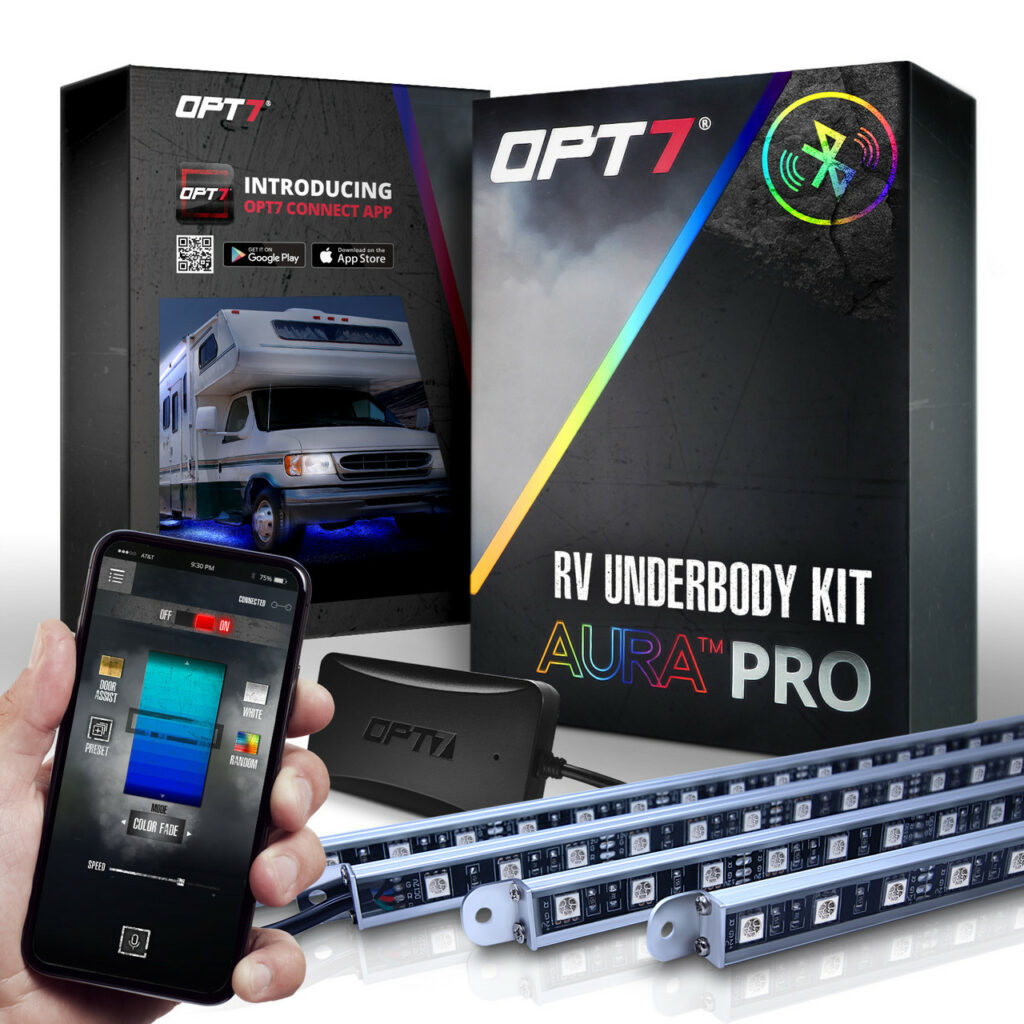 10. LED Underbody Lights
Using LED underbody lights will give your car a unique appearance. They can be used to produce a distinctive lighting effect and are available in a variety of colors.
11. Car Window Tint
Installing window tint in your car will help keep it cooler in the summer and lessen glare while you are driving.
12. Spoilers
Spoilers can give your car a sporty look and increase stability and downforce while you are driving.
13. Chrome Trim
Adding chrome trim to your vehicle will give it a distinctive look. It can be used to draw attention to particular elements of your car, like the grille or wheels.
14. License Plate Frame
A license plate frame will give your car a personalized look. It can be used to customize your car and even serve as an effective form of business promotion.
15. Fog Lights
Using fog lights is a great way to increase visibility when it is foggy outside. You can use them to illuminate the road in front of you and prevent accidents.
16. Car Wash Kit
Maintain the appearance of your car with a car wash kit. It comes with all the products and tools required to keep your car looking brand new.
17. Exhaust Tips
You can use exhaust tips to give your car a more aggressive appearance. They are simple to install on your car and are available in a variety of sizes and shapes.
18. Mud Flaps
Mud flaps can help shield the paint job on your car from dirt, mud, and other foreign objects. They may also aid in lowering the level of traffic noise.
19. Hitch Mounted Cargo Carrier
A hitch-mounted cargo carrier is a great choice if your car needs additional storage space. It can be used to store things that need to be transported, like bikes and camping equipment.
20. Sunroof Wind Deflector
This practical addition can be used to block the sun and lessen wind noise while driving. Additionally, it may aid in lowering the amount of heat that enters your car.
Performance Accessories
21. Cold Air Intake
By increasing the amount of air that enters the engine, a cold air intake can help your engine perform better. This may lead to better acceleration and increased fuel efficiency.
22. Performance Exhaust System
Increasing engine power and lowering exhaust back pressure are two benefits of a performance exhaust system. Your car may sound more aggressive as a result.
23. Performance Chips
Performance chips can be used to change the settings of the engine in your car. Fuel economy and engine power may both benefit from this.
24. Performance Suspension
Performance suspension can help your car handle and corner better. Performance suspension Additionally, it can lessen body roll and enhance ride comfort.
25. Performance Brakes
Performance brakes can increase your car's braking capacity. They can also improve brake responsiveness and less brake fade.
26. Performance Ignition System
Improved throttle response and increased engine power are two benefits of a performance ignition system. It may also aid in lowering fuel usage.
27. Performance Clutch
A performance clutch can help increase acceleration and lessen engine power loss. Additionally, it could lessen drivetrain wear.
28. Electric fans
Electric fans can help keep your engine cool and lower the chance of overheating. Additionally, it may increase fuel efficiency.
29. Turbocharger
A turbocharger can increase the power and torque of an engine. Additionally, it may lessen exhaust emissions.
30. Nitrous Oxide System
An engine's power and acceleration can be temporarily increased by using a nitrous oxide system. Additionally, it may lessen turbo lag.
Safety Accessories
31. Radar Detector
You can avoid speeding tickets by using a radar detector to detect police radar.
32. Backup Camera
When reversing your car, a backup camera can prevent accidents. Blind spots can also be checked using this technique.
33. Emergency kit
In case of an emergency, an emergency kit can save your life. A spare tire, first aid kit, jumper cables, and a flashlight should all be included.
34. Fire extinguisher
Use one to protect your vehicle from fires. Small fires can be extinguished with them before they grow into bigger issues.
35. Tire Pressure Gauge
You can check the pressure in your tires using a tire pressure gauge. This can increase fuel efficiency and lower the chance of getting a flat tire.
36. Emergency flashers
Emergency flashers are a requirement for every car, according to the rule number. In an emergency, you can use them to let other drivers know you are there.
37. Breathalyzer
Before you drive, you can check your blood alcohol content with a breathalyzer. This can assist you in determining your blood alcohol content before you start driving.
38. Emergency Roadside Kit
Having a kit on hand at all times is a great way to be ready for anything. Items like a tow rope, jumper cables, and a first aid kit should be included.
39. Child Safety Seat
If you have kids, you must have a child safety seat. It can aid in keeping your young children secure and safe in the car.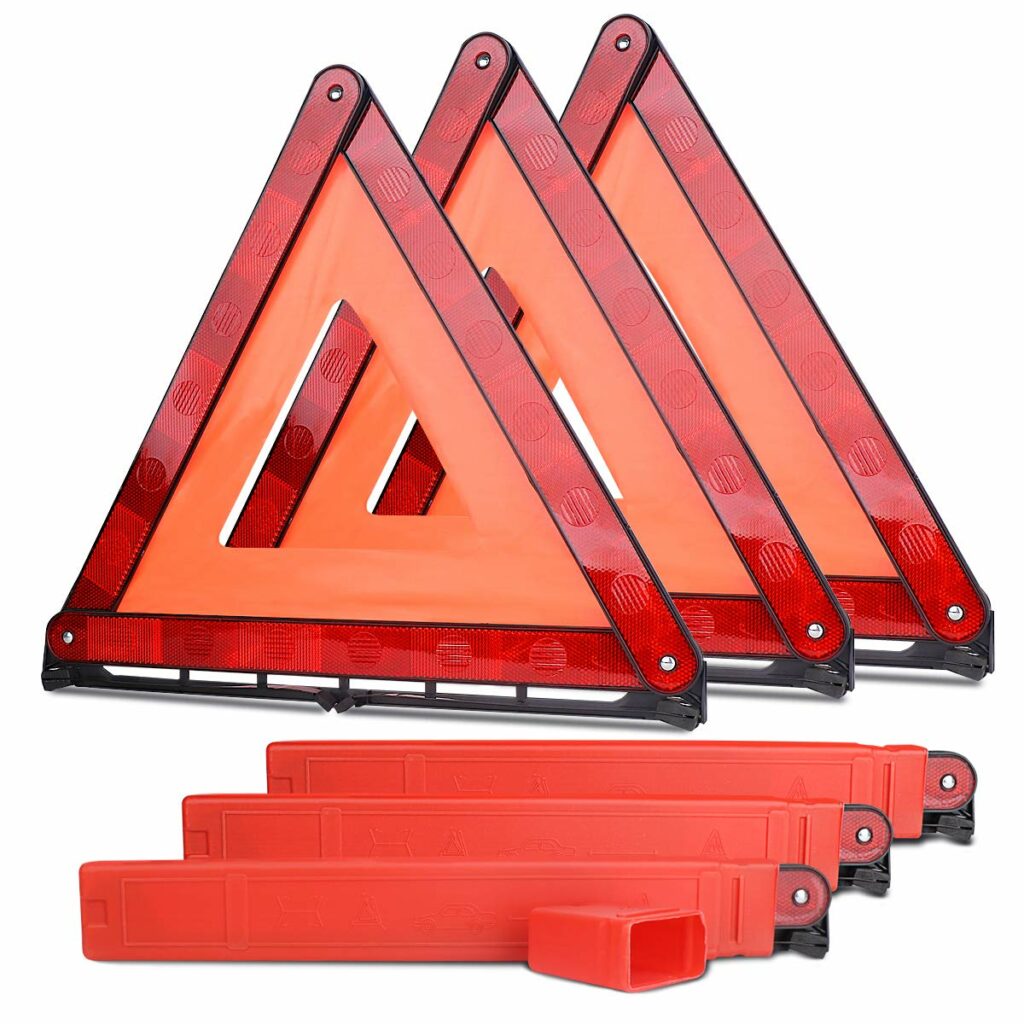 40. Safety Triangle
In an emergency, using a safety triangle is a great way to let other drivers know you're nearby. Additionally, it can be utilized to alert drivers of stalled vehicles.
Entertainment Accessories
41. Car Stereo
Invest in a new car stereo to improve the audio system in your vehicle. Podcasts, music, and other content can all be played on it.
42. DVD player
Use a DVD player to keep the kids occupied. Both watching movies and playing video games are possible on it.
43. SiriusXM Radio
You can listen to your preferred talk, music, and news stations on SiriusXM radio. Even weather forecasts and traffic updates can be obtained using it.
44. Headrest Monitors
Movies and TV shows can be watched in the backseat using a headrest monitor. Additionally, you can use them to listen to music and play video games.
45. Bluetooth Speaker
You can listen to music or podcasts on the go with a portable Bluetooth speaker. Additionally, it enables hands-free phone calls.
46. Power Inverter
You can use a power inverter to change the cigarette lighter outlet in your car into a standard wall outlet. Phones, laptops, and other electronic devices can all be charged with this.
47. Air Compressor
You can fill items like air mattresses and pool toys with air and use an air compressor to fill tires.
48. Portable Jump Starter
If your car's battery dies, a portable jump starter is a great option. Additionally, it can be used to power other electronic devices like phones and tablets.
49. Car Phone Mount
Using a car phone mount will keep your phone firmly in place while you are driving. This can lessen interruptions and keep your phone close at hand.
There are many cool car accessories available in the US for drivers who want to add a little convenience, style, and comfort to their vehicles. There is something for everyone, including phone mounts, tire pressure gauges, and seat covers for cars. There is an accessory for everyone, whether you want something to make driving your car more fun or just to give it a little extra flair.